2023 Montenegrin legislative election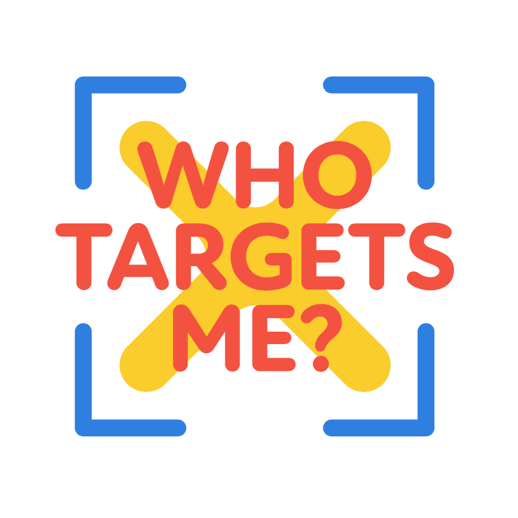 Welcome to the 2023 Montenegrin Election Dashboard
This dashboard aggregates data from the Meta Ad Library to show how citizens are targeted during the Montenegrin 2023 Parliamantary election.
If you want to know more about Who Targets Me and our work on ad transparency, visit us on whotargets.me!
This section shows daily and total spending of political parties in the run-up to the 2023 Montenegrin parliamentary election for the latest available data.
Total Spend
In total, political parties spent €54,786 and ran 816 ads on Meta in this period.
Number of Advertisers
Top Spenders
Number of Ads
Total Spend

Count Bravely! (Democrats-URA)


1. Aleksa Becic - Demokrate - Demokratska Crna Gora (€17,117)
2. Građanski pokret URA (€6,119)
3. Dritan Abazović (€3,020)


1. Milojko Spajić (€6,296)
2. Pokret Evropa sad (€4,106)

Together! (DPS-SD-LP-UDSh)


1. Demokratska partija socijalista Crne Gore (€2,759)
2. Socijaldemokrate Crne Gore (€1,107)
3. SDP i Građani - Svim srcem za Cetinje (€1,003)


1. SNP BUDVA (€3,422)
2. DEMOS - Miodrag Lekić (€289)


1. Socijaldemokratska partija Crne Gore - SDP (€2,034)
2. Nikola Đurašković (€1,306)


1. Nik Gjeloshaj (€1,940)


1. Pokret za Promjene (€1,119)
2. Vladislav Dajković (€394)
3. Андрија Мандић - Andrija Mandić (€100)

People's coalition (Prava-DHP)


1. Marko Milačić - Prava Crna Gora (€620)
2. Pokret za Pljevlja - Prava Crna Gora (€100)


1. Hrvatska građanska inicijativa (€412)
In total, political parties spent €31,988 and ran 445 ads on Meta in this period
Number of Advertisers
Top Spenders
Number of Ads
Total Spend

Count Bravely! (Democrats-URA)


1. Aleksa Becic - Demokrate - Demokratska Crna Gora (€6,849)
2. Građanski pokret URA (€2,391)
3. Dritan Abazović (€2,208)


1. Milojko Spajić (€5,657)
2. Pokret Evropa sad (€2,957)

Together! (DPS-SD-LP-UDSh)


1. Demokratska partija socijalista Crne Gore (€2,044)
2. SDP i Građani - Svim srcem za Cetinje (€988)
3. Socijaldemokrate Crne Gore (€614)


1. SNP BUDVA (€3,410)
2. DEMOS - Miodrag Lekić (€269)


1. Socijaldemokratska partija Crne Gore - SDP (€1,165)
2. Nikola Đurašković (€1,029)


1. Pokret za Promjene (€310)
2. Vladislav Dajković (€141)

People's coalition (Prava-DHP)


1. Marko Milačić - Prava Crna Gora (€181)
2. Pokret za Pljevlja - Prava Crna Gora (€100)


1. Hrvatska građanska inicijativa (€100)